Soul Portrait and Reading
This offering naturally unfolded as I spent time playing with my creative muses and years of connecting and seeing into the Soul of my clients. 
With joy and passion, I integrate my art, my Soul Entrainment® modality and Divine connection to create Soul art. In this private session, I create a powerful visual reflection of your Soul and illustrate messages received from your soul and Divine helpers.  This colorful image and recorded reading will support you with healing, clarity and higher guidance.
What happens after you book a reading?
After you fill out the "booking your session" form and solidify your date, I will send you a prayer to say 15 minutes or so before your scheduled reading.
I will facilitate the soul portrait and reading in oneness with your soul and the Divine at the time scheduled (you are energetically present, not physically present) and when the reading is complete, I will send the portrait and recording to you through email. 
After you listen to the recording, we will connect by phone and I will answer any questions and allow any follow up messages and insight to be delivered. 
Plan to be in the energy of the reading for about an hour and a half.
Your soul portrait may be framed or used in meditation or placed on your altar to continue to initiate healing, be a reminder of the messages shared and support future manifestations.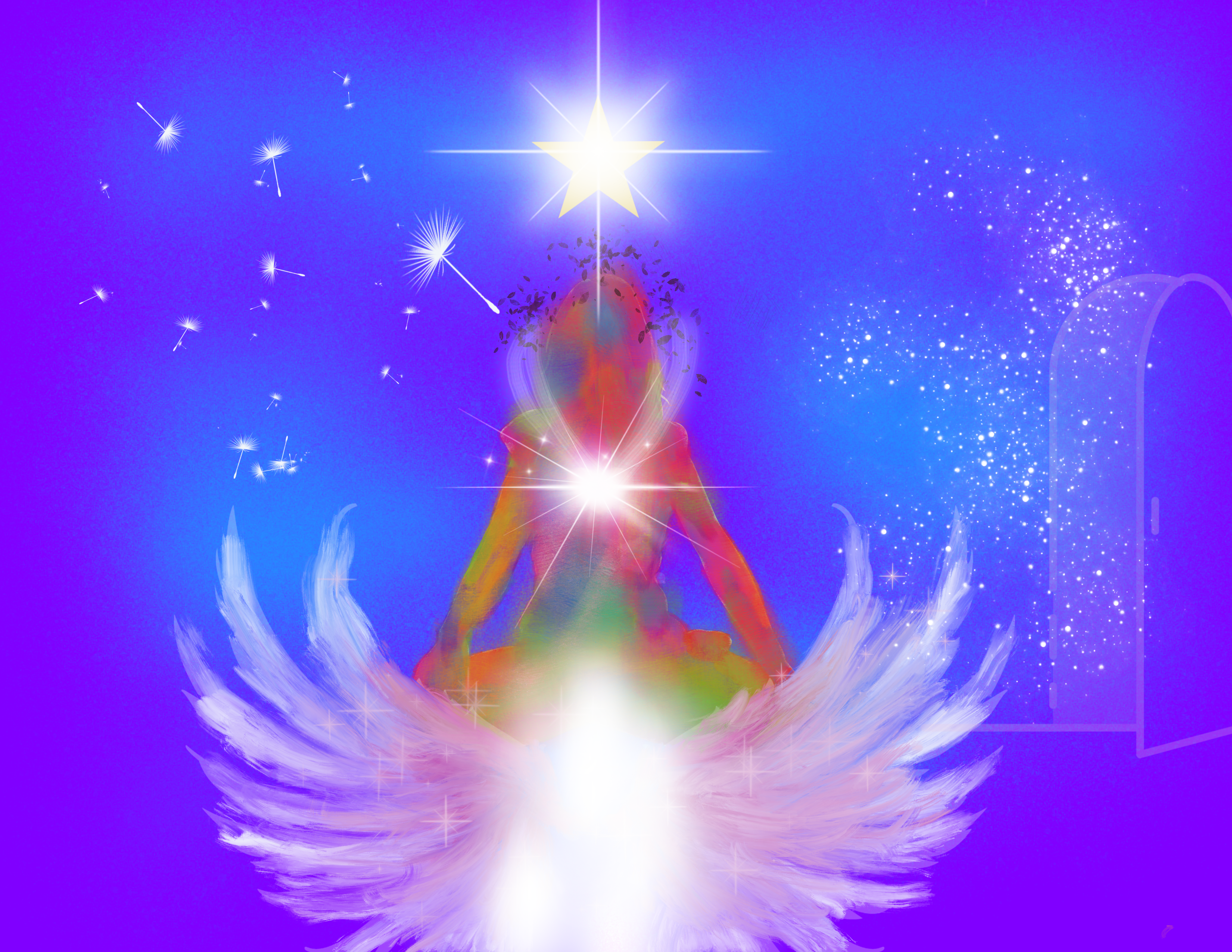 I look forward and I am honored to sharing in this soul filled experience with you.
Blessings, Karen
Contact me to Schedule a Soul Portrait and Reading
Pre-payment is required when you schedule your session.