Renowned Angel Intuitive, Soul Medium
and International Author and Speaker
A personal message from Karen: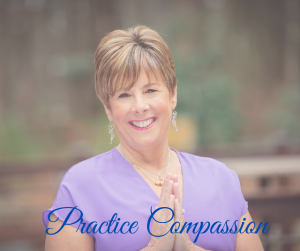 I'm here to support you and help walk you through these times. Connect with the Divine and receive healing, guidance and support every Thursday at 4:44 PM EST for a group reading and individual readings.
Sign up to receive two FREE gifts to support you on your spiritual journey:
Free Guide, How to Connect with Your Guardian Angels
Meet Your Guardian Angels audio meditation
There are no coincidences.
You are here for a reason, for answers, for divine guidance to life's most pressing questions
.
A Host of Online Resources
to Help You on Your Spiritual Journey
Join me in person to open to your highest and best, better than you could ever imagine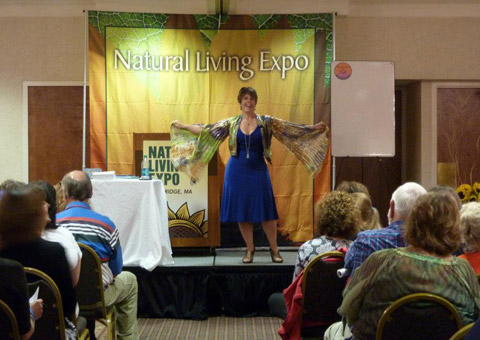 A Morning of Healing, Guidance & Manifesting Miracles
10/17/2020 @ 9:00 am – 1:00 pm – Spend time with your Angels and discover that it's your divine birthright to receive support and help from your angels. Attend and awaken your natural abilities to deepen your connection and communication with your spiritual family. During this morning experiential play-shop you will… * Remove the blocks and limiting beliefs to receive clear divine guidance […]
Date / Time
Event
September 24, 2020
4:44 pm - 5:30 pm

Facebook Live 4:44 Angel Readings
Join me this Thursday on Facebook Live at 4:44 pm ET for free angel readings. I'll share divinely inspired messages and offer both a group reading and individual readings to...
September 26, 2020
10:00 am - 5:00 pm

Soul Entrainment® Virtual 2 Day Training
This 2-day certification training course will give you a spiritual toolbox of techniques to help your clients easily access their higher self, the soul, so they can re-discover their power in accessing answers within for healing, transformation and resolving issues that no longer serve them. They are, ultimately, reminded of their true magnificence, worth, and purpose.
October 06, 2020
All Day

40 Day Online and Tele-course Journey- What Would Love Do? Transform Your Fears into Miracle of Love
Are you tired of fear controlling you? Are you ready to end the struggle and invite support, healing and miracles into your life? I invite you to start your 40...
Sign up to receive two FREE gifts to support you on your spiritual journey:
Free Guide, How to Connect with Your Guardian Angels
Meet Your Guardian Angels audio meditation