Renowned Angel Intuitive, Soul Medium
and International Author and Speaker
A personal message from Karen: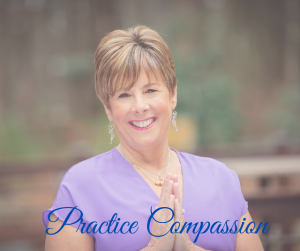 I'm here to support you and help walk you through these times. Connect with the Divine and receive healing, guidance and support every Thursday at 4:44 PM EST for a group reading and individual readings.
Sign up to receive two FREE gifts to support you on your spiritual journey:
Free Guide, How to Connect with Your Guardian Angels
Meet Your Guardian Angels audio meditation
There are no coincidences.
You are here for a reason, for answers, for divine guidance to life's most pressing questions
.
A Host of Online Resources
to Help You on Your Spiritual Journey
Join me in person to open to your highest and best, better than you could ever imagine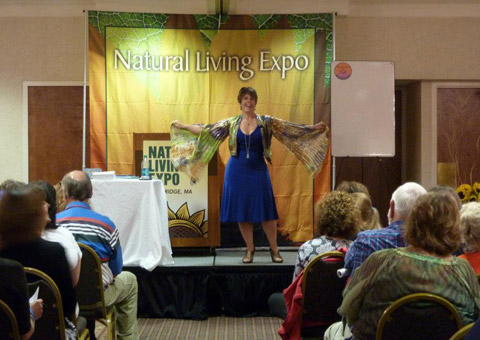 Virtual Meditation- Feeling Out of Control to Empowerment and Peace
05/14/2020 @ 7:00 pm – 8:00 pm – So much is out of our control during these times. Allow me to support you with discussion, an exercise, and a powerful and healing meditation, to empower you to work with what's in your control and to surrender what feels overwhelming and out of control to the Divine so miracles and a Divine outcome can […]
Date / Time
Event
June 01, 2020
All Day
Hilton Los Angeles North
Glendale CA
Karen Presents Soul Entrainment™ at Hypnobiz Virtual Global Conference
Accessing the Wisdom of the Soul with Soul Entrainment™ The Soul knows everything about you past, present, and future, and is can guide you to your highest and best. Learn...
June 23, 2020
7:00 pm - 9:00 pm
VIA Internet or Phone
-
8 Week Angel Messenger Certificate Telecourse
Who is this class for?  If you are interested in expanding your awareness and Divine guidance with your Angels, Guides and loved ones in the Spirit World. If you are...
August 24, 2020
7:00 pm - 9:00 pm

Intuitive Mentorship Program- Growing Your Spiritual Business
Karen has successfully created a spiritual business and an international brand for herself for over two decades. Karen has been acclaimed as an international and inspirational writer, teacher, and speaker and has helped thousands of people around the world through her books, workshops, retreats, certification programs, and private sessions.
Sign up to receive two FREE gifts to support you on your spiritual journey:
Free Guide, How to Connect with Your Guardian Angels
Meet Your Guardian Angels audio meditation