Renowned Angel Intuitive, Soul Medium
and International Author and Speaker
A personal message from Karen: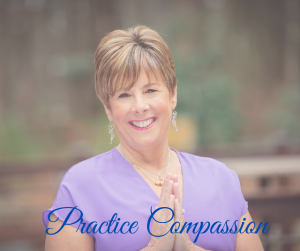 During the next month of uncertainty, I would like to support you. I am offering 50% off my private sessions through Skype, phone, FaceTime or Zoom. I can support you in transforming your fears into healing, empowerment and clarity.
Let's support each other. Book by April 15th and have your session by 5/31. (All pricing reflects 50% discount.)
Sign up to receive two FREE gifts to support you on your spiritual journey:
Free Guide, How to Connect with Your Guardian Angels
Meet Your Guardian Angels audio meditation
There are no coincidences.
You are here for a reason, for answers, for divine guidance to life's most pressing questions
.
A Host of Online Resources
to Help You on Your Spiritual Journey
Join me in person to open to your highest and best, better than you could ever imagine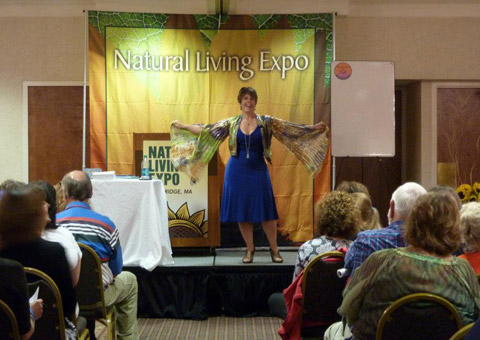 Live-Stream Class- Meditating and Manifesting with Circles of Oneness
04/02/2020 @ 7:00 pm – 8:00 pm – Having trouble meditating? Ready to learn a fun and powerful, prayer filled, manifestation technique? I intuitively started this easy meditative, prayer filled, manifestation process this summer and love it and want to share it with all of you. Join me to learn and experience how playful and powerful this can be to… ~Enter meditation easily […]
Date / Time
Event
April 09, 2020
7:00 pm - 9:00 pm
VIA Internet or Phone
-
Teleclass - Gifts of The Blessed Mother and Messages of Divine Guidance
*Everyone on the call will receive a reading and messages of Divine Guidance. Mary wants to support us with healing, guidance and miracles at this time on earth both personally...
April 25, 2020
10:00 am - 5:00 pm
Ageless Yoga
Pembroke Ma
Soul Entrainment® Virtual 2 Day Training
This 2-day certification training course will give you a spiritual toolbox of techniques to help your clients easily access their higher self, the soul, so they can re-discover their power in accessing answers within for healing, transformation and resolving issues that no longer serve them. They are, ultimately, reminded of their true magnificence, worth, and purpose.
May 01, 2020
All Day

Karen presents at A.R.E. Annual Reincarnation and Soul Life Conference
THE WAY HOME: The Journey of Our Souls Through Rebirth, Life, and Afterlife A.R.E. Annual Reincarnation and Soul Life Conference Don't miss this Annual Reincarnation and Soul Life event! You...
Sign up to receive two FREE gifts to support you on your spiritual journey:
Free Guide, How to Connect with Your Guardian Angels
Meet Your Guardian Angels audio meditation