Date / Time
04/29/2022 - 05/01/2022 - 5:00 pm - 1:00 pm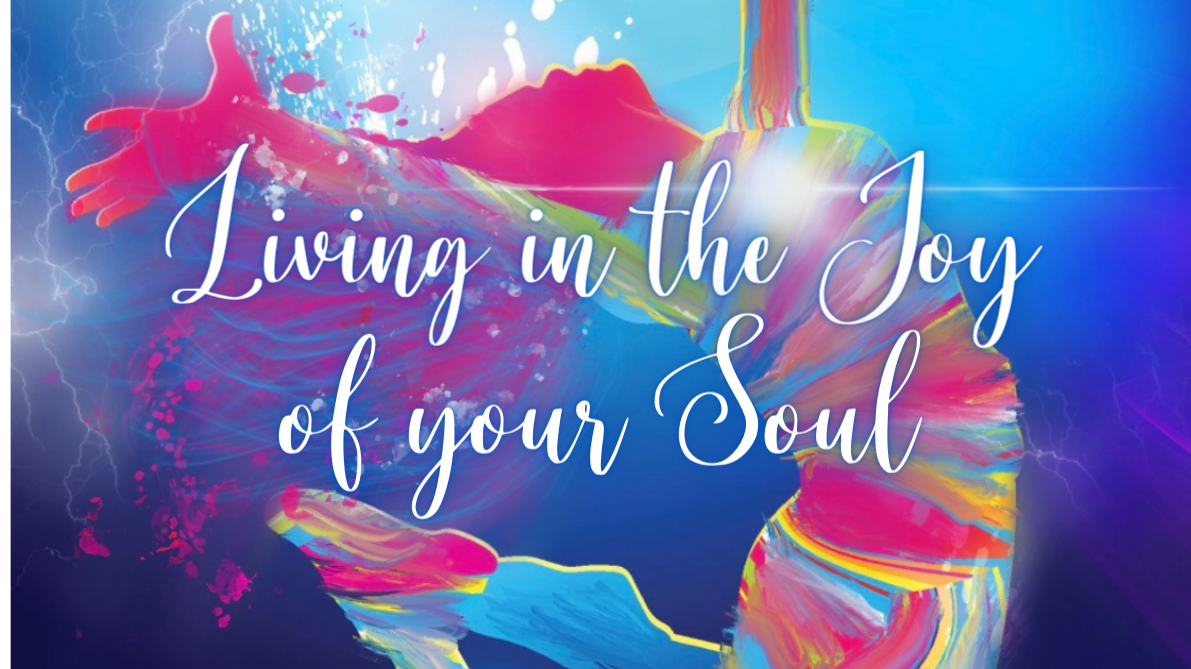 Are you ready to discover and revive your joy after the challenges of the past two years?
Do you know what brings you joy and are you ready to commit to more joy?
Then this NEW retreat is your weekend to journey back to yourself…to re-awaken your joy so you can heal and manifest the life you truly desire. Joy is one of the highest vibrations of love you can cultivate to heal yourself and live in fulfillment and purpose.
Join Karen, Louie, and like minded souls and be supported as you rejuvenate, plug back into the oneness of your soul, and return home revived and alive to cultivate and choose joy in all areas of your life.
Here is what to expect during this transformation Weekend Retreat….
Friday night – Welcome and Diving In 
You will walk in as strangers and leave as soul family.
We will connect as a sacred circle of support, and intention and talk about the Soul and what it means to live in alignment to your Soul. We will pave the way for a powerful weekend of healing and reconnecting to joy. This evening concludes with a meditation.
Saturday morning
The morning session is about healing, releasing and letting go of what gets in your way of you choosing joy and committing to live a joy filled life.
Through exercises, reflection, and walking the Labyrinth you will bring clarity and transformation to your blocks, resistance, fears, and unworthiness that block your from aligning to your Soul's knowing of joy.
Saturday Afternoon
Journey with your Soul and the Divine as you experience an afternoon of Quantum Breathwork with Karen and Louie. Breathwork is a powerful and transcending breathing process to access healing, clarity, enlightenment, and to reconnect you to the truth of who you are.
Sunday morning
You are going to discover your "Lit Joys" to light up your life and map out your joy practice. This will keep you committed to exploring, cultivating and making room for joy in your everyday life so you can live in alignment with your soul and manifest the miracles of joy.
Our journey concludes with a powerful blessing and walking out of the Labyrinth owning the transformation and clarity of your weekend.
Date: Friday April 29th at 5:00 to Sunday May 1st at 1:00 PM
Investment:  Early Discount- Register by 4/1 and save $60 $495.00  After $555.00 ***Includes all meals, lodging, and tuition
**Please note that this retreat is limited to 20 participants
**Please note – All participants are required to have COVID negative test 48 hrs before start date, regardless of vaccination status.
Where: Glastonbury Abbey, Hingham, Ma
Register Now!
Bookings are closed for this event.