I feel blessed and honored to be working with your soul, "Divine family of many" and your loved ones in the Spirit world to bring comfort, healing and guidance to all those that choose to be open to this ever present love and inspiration.
My intention in doing this work for over twenty years, is to help others remember they are never, ever alone and they can be supported by the Divine in every aspect of their life.
I have developed and enhanced my ability to see, hear, and feel in oneness with your soul and the Divine, so I can recognize your soul's voice and individual Divine helpers as they reveal their name, role, and their messages of healing, clarity and support. I trust the soul and the Divine unconditionally and I allow them to work through me as a messenger to bring forth your highest and best, better than you could ever imagine.
I ask my clients to reveal nothing prior to their reading and not to share in any questions at the beginning of the reading because I know and I have witnessed that the Divine has always been there, cares and knows my client better than they know themselves.
Holiday Special! New Year Angel Readings with Karen
Give this gift to someone special or gift it to yourself!
I only offer this special once a year. This is a phone reading so you don't need to come to me. The Angels will come to you. The intention for this New Year's Reading is to receive angelic support and guidance to create your best year yet.
During the reading you will be introduced to your spiritual angels and guides and receive messages for your highest and best to support you in the new year for different aspects of your life; relationships, career, finances, emotional issues or other life challenges.
20 Minute Phone Reading for $99 (Reg $140)
This offer ends on 12/31/2023 and must be redeemed by 2/28/2024!
Karen will do the best she can to schedule your reading in a timely manner. First come, first served. Please be patient and understanding.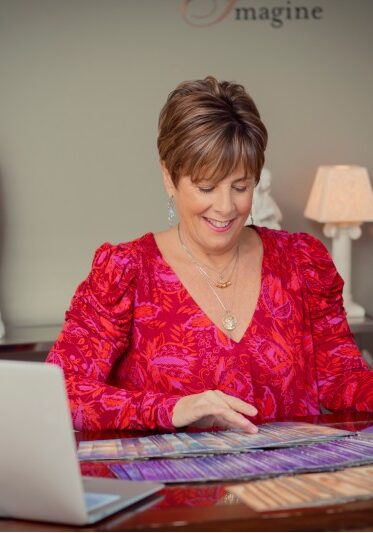 What takes place in a reading?
I begin your reading by asking you to set your intention to be open to your highest and best better than you can ever imagine. Then, I will bring through channeled messages of divine guidance from your soul, angels, guides and any loved ones in the spirit world.
After I complete the messages shared by the Divine, I use beautiful and inspirational Oracle cards to do a past, present and future reading to bring forth additional clarity and I also work with you to answer any remaining questions.
Remember the greatest gift given to you by your Creator is the gift of free will and free choice. This reading will be a reflection of where you are at the time of your reading and the possibilities that are open to you. The Divine will deliver the gifts of inspiration and hope that can be used to make empowering choices. It is your job to take guided action and co-create the life you truly desire with your divine team by your side.
Contact Karen to schedule a private Angel Soul reading
the possibilities are endless.
Sign up to receive two FREE gifts to support you on your spiritual journey:
Free Guide, How to Connect with Your Angels and Meet Your Guardian Angels audio meditation