FREE Training from renowned spiritual teacher Karen Paolino

Reclaim Your Confidence, Clarity and Put Your Dreams in Motion in Just 5 days!
In just five days, you'll….
Get back in the Driver's Seat of Your Life Now!
You don't have to waste any more time settling for second best, feeling unfulfilled, or going through the motions. When you learn my simple 3-step method, you can finally become the powerful creator of your dreams.
I do this every day with clients and the results are DRAMATIC!
Gain the Clarity You're Seeking
Discover my simple technique that enables you to quickly cut through the confusion and get instant clarity on what you really want in your work, relationships and other areas of your life. No more second-guessing or wondering what to do next.
Reclaim Your Confidence and Courage
Put an end to self-doubt and disempowering ways of thinking. I share the #1 crucial key that will help you stand in your truth and see yourself as you really are – loved, pure and filled with infinite potential and possibilities.
Release Fears that Drain Your Power & Hold You Back!
Learn the single question that will help you break through the fears that are keeping you stuck or disempowered - once and for all. When you know this, you'll be able to turn any fear into faith - so you can finally move forward and experience the happiness and fulfillment you crave.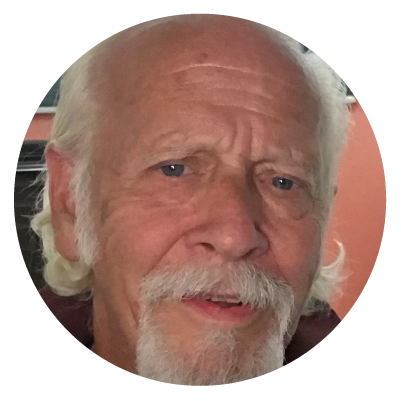 With your guidance, I felt safe enough to really have a look at myself and connect with my true self. I was able to listen to my soul, free of all judgmental voices which have always been such a barrier.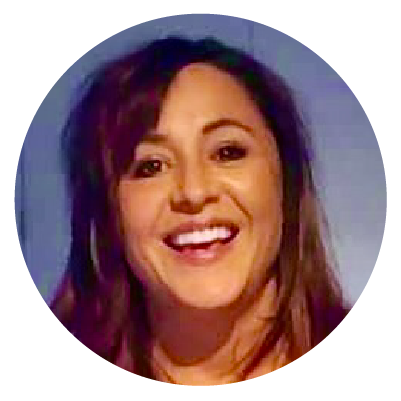 Karen's unique modality has literally changed my life! Her powerful work has helped me shift awareness… I have learned to face my fears and follow my heart. The results and miracles that I have seen in my life are amazing!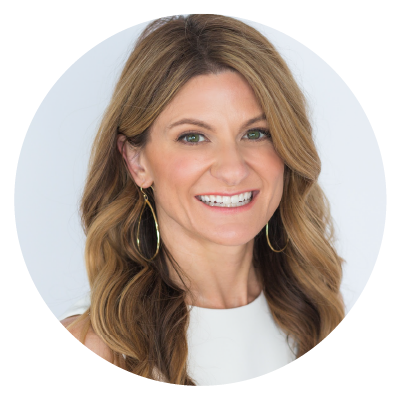 Karen is THE expert to go to if you're feeling stuck or aren't sure what to do next. In just a few exercises, she helped me get immense clarity about what I really want and take the steps necessary to create that in my life.