Date / Time
05/17/2018 - 05/20/2018 - 10:00 am - 4:00 pm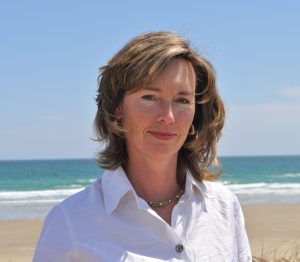 Experience 4 days of blending with your spirit and raising your vibration – Accelerate your spiritual growth to move beyond the struggles of human challenges to live from a place of peace love joy and light.
Day 1 – Be in the vibration of Divine Oneness for Remembering Self is Divine
Day 2 – Allow in the vibration of Divine Love to Open to Healing
Day 3 – Flow In the vibration of Divine Grace to Propel Change
Day 4 – Let in the vibration of Divine Light to Let Go…
To live more in your light
Over the four days you will learn about your newly evolving energy field that forms your light body structure. This light body structure consists of 13 new light centers. These light centers are beyond your chakras and provide the ability to blend with your spirit. You will have the opportunity to raise your vibration working with your new light centers.
Your Facilitator:
Cheryl Banfield channels Mother Mary and Archangels to bring forth accelerated change for those who are seeking to live from their spirit. She has been given a transformational program: Mastering This Life; Evolving Into Your Light Body that transposes the human experience of living with a spirit to a spiritual experience living as a human. Her messages are from Mother Mary to shift the collective energy to a higher vibration of love.
Cheryl has created a spiritual center based on clear direction from Mother Mary allowing others to experience Divine energy rooms throughout the center.
Cheryl is the author of The Illuminas: The Light Centers of the Light Body, which is channeled from Mother Mary. The book provides explanation of the evolving light field around the human body that allows us to hold the higher vibration of our spirit. This new light field provides the ability for human ascension on earth.
To learn more about Cheryl Banfield visit www.LoveLightIlluminations.com
When: Thursday May 17 – Sunday May 20  10:00 to 4:00 everyday
Where: Ageless Yoga in Pembroke Ma
Investement: $500
Register- Pay directly through Paypal to address lovelightilluminations@gmail.com or phone (207) 216-9584