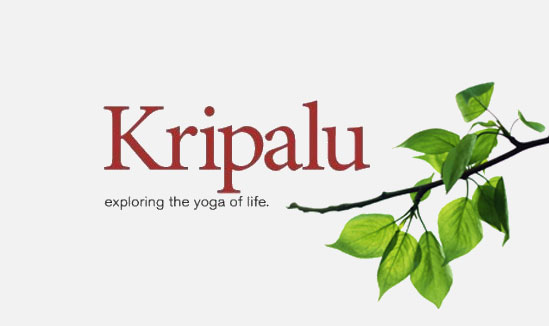 Date / Time
02/01/2019 - 02/03/2019 - 7:30 pm - 1:00 pm
3 Day Retreat
Discover your purpose, live your divine plan, and expand into your unlimited potential. This powerful weekend journey leads you to release what no longer serves you and access the divine wisdom of your soul.
Using the modalities of Soul Entrainment® and Quantum Breathwork, you learn to
Heal and release blocks, resistance, and unconscious fears
Align with your soul's plan
Clarify your soul purpose and know your divine worth
Receive guidance, clarity, and action steps to live your true, authentic self
Manifest miracles as you ask the Divine to lead the way
Experience more joy, peace, fulfillment, and love in all aspects of your life.
Return home inspired to take your next steps toward a soul-driven life.
Facilitated by Karen Paolino Correia and Louie Correia
Where: Kripalu Center for Yoga and Health, Stockbridge, Ma
When: Friday February 1st to February 3rd
Tuition:$265  Room and Meal plan available and separate
To Register: CLICK HERE