Heavenly Inspired Jewelry for Aligning with your Highest and Best, Better Than You Can Imagine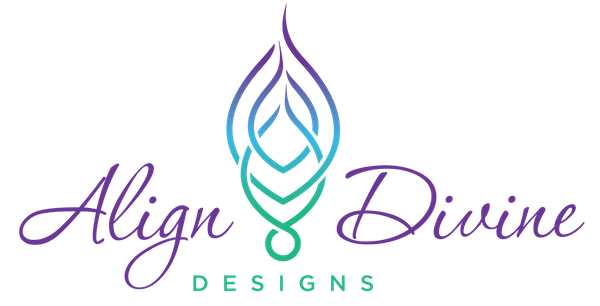 Are you seeking a deeper connection with the Divine?
Would you like to experience more miracles in your life?
Do you need a reminder to ask for help during difficult times?
Are you ready to receive Divine intervention and support?
Align Divine Designs was created by Karen Paolino Correia. Karen's mission is to spread love, hope, and healing to those who seek a deeper connection with the Divine, Angels and Spirit. The charms hold a carved intention to carry with you throughout the day, and to remind you that you are never alone.
Align Divine Designs jewelry gives you an easy and powerful way to invite Divine healing, miracles, and your highest and best, into your daily life – Better Than You Can Imagine.
With each jewel you purchase from Align Divine Designs, you will receive:
A powerful prayer to invoke heavenly support, healing and miracles
A simple mantra that activates your energy field and aligns you with Divine helpers, your Soul, and the infinite possibilities of Divine miracles
Each charm has an engraved message of love and intention to carry with you throughout the day
All jewelry is available in Sterling Silver and Gold Plated Sterling. These heavenly inspired designs make perfect gifts for you and your loved ones.

The bali ball bracelets that are paired with the Mother Mary charms are from Good Charma. Pamela Fink, the Designer of Good Charma, created a unique line of jewelry that blends together a spiritual vibe and cool style. Good Charma was born out of a desire to create something that would make the person wearing it feel empowered; that would bring them luck, confidence, peace and love.
Please allow 6-8 weeks for delivery.
Bonus Gifts
Order by March 25, 2019 to Receive Your Bonus Gifts!
I am so excited to be celebrating the launch of my NEW Align Divine Designs jewelry line!
To show my gratitude I have a few gifts to share with you. This is my way of saying "thank you" for being one of the first to receive my first Heavenly Messenger, Mother Mary.  
Bonus Gift #1 
A brief talk about my connection with Mary and a powerful guided meditation with Mother Mary (44 minutes long). 
Bonus Gift #2
A second powerful guided meditation with Mother Mary (31 minutes).
Bonus Gift #3
After everyone receives their order, I will schedule a free Tele-class. In this class Mary will bless your charms with you, and you will learn how to use the prayer and the mantra that comes with your jewelry.
This jewelry is filled with intention and it can support you in opening up, so you can receive divine guidance and be supported by Mother Mary and the love of the Divine.
You will receive an email once the Tele-class is scheduled with all of the information you need to attend (the call will be recorded so don't worry if you cannot attend live).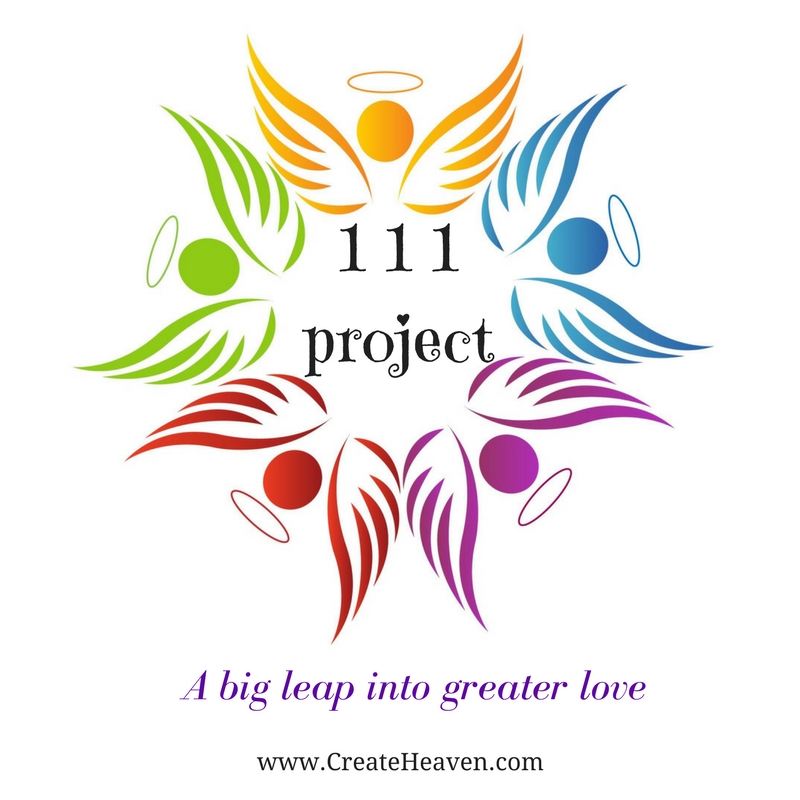 To continue the spirit of giving, 10% of the profits will be allocated to my 111 Project where Spirit guides me to share in abundance on "Miracle Mondays" with others in need. It may support an individual or charity organization.