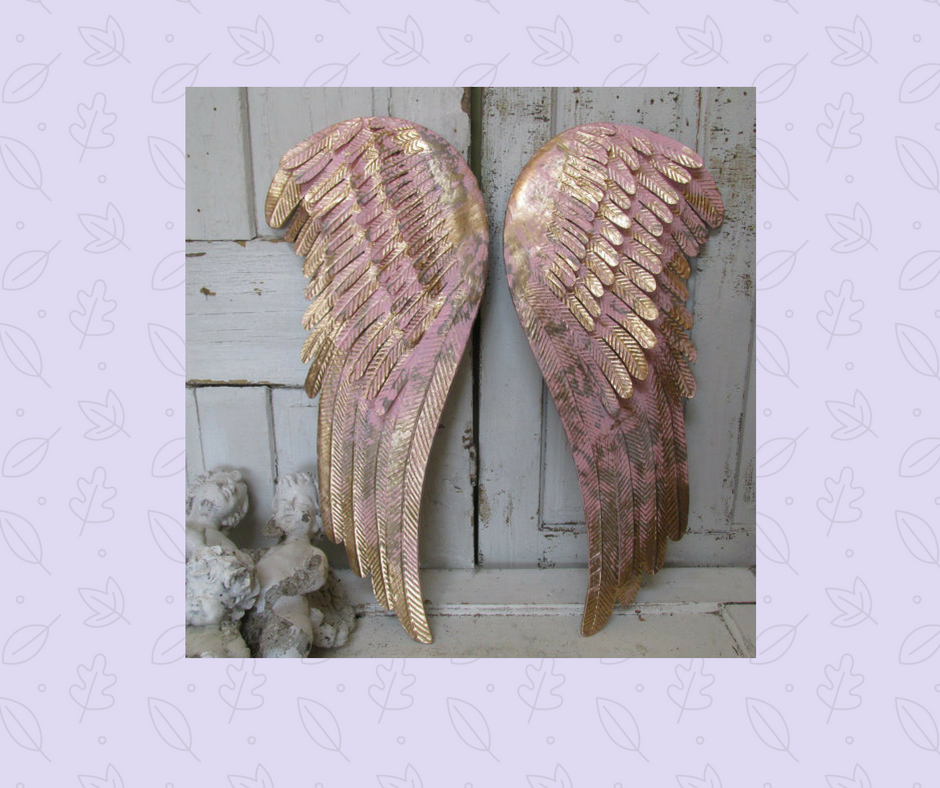 Date / Time
01/06/2018 - 1:00 pm - 4:00 pm
Join in the power of intention and create in group energy your truest desires for the new year. Be willing and open to let go of what no longer serves you in a powerful releasement ceremony and clear the way to manifest a new year filled with fulfillment, joy, prosperity, love and peace. In a powerful meditation become one with the love of the angels and co-create with them to experience the miracles of manifesting and receive message of divine guidance. Leave this workshop with the support of the earth angels present, who will hold you in the vision of what you truly desire.
*Explore and gain the clarity of what you really want
*Join in the releasement ceremony to let go of the old, clear blocks and open the path to manifest your highest and best
*Learn two manifestation techniques and create intentions for the new year
*Co-create and partner with the love of the angels to assist you
*Participate in a powerful meditation to manifest and create miracles
***Seating is limited to 75 and this is one of my most popular events of the year. Register and reserve your spot
Register Now!
Bookings are closed for this event.