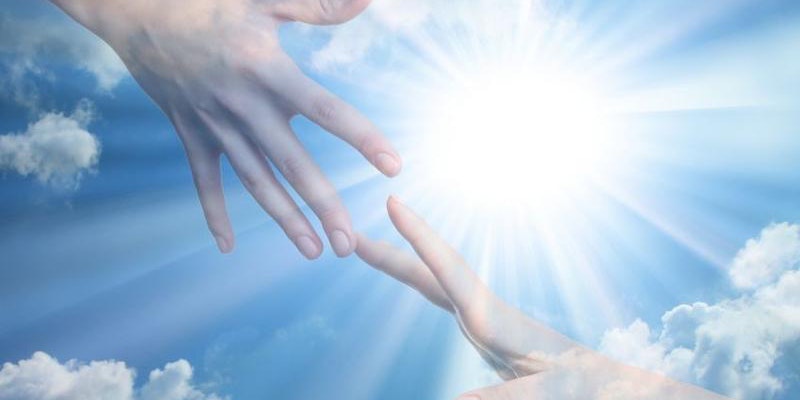 Date / Time
10/13/2017 - 7:00 pm - 9:00 pm
There is an entire heaven full of angels, guides, and loved ones passed that guide you, protect you, and surround you with never ending love and support. During this event, Joanne Gerber and Karen will be demonstrating the communication process as they each connect with these higher realms through their unique gifts. Joanne will make evidential connections with loved ones passed, and Karen will connect to guides and angels, sharing messages of divine guidance. Your experience will leave with you with a feeling of peace that you are never alone and are forever loved. Join us and experience the healing of heaven through this extraordinary event.
Tickets $49 per person. Early registration is recommended as this event will sell out.
7:00 PM to 9:00 PM
1896 House Inn & Country Lodging Bed and Breakfast, Route 7, 910 Cold Spring Road, Williamstown, Massachusetts 01267.
To purchase tickets, please contact the inn at: 413-458-1896 or purchase online CLICK HERE